Upcoming Events & Seminars
All seminars are held at Illini FS Farmtown (1509 E. University Ave, Urbana), unless otherwise noted. All seminars are always free and are open to the public (unless otherwise noted).
Let us know if you would like to be on our mailing list for upcoming events and seminars.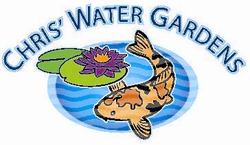 ---
Additional Seminar Information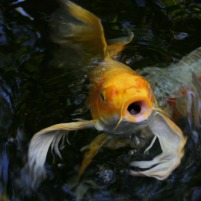 If you are looking for specific information on water gardening, plants or fish, or if you are interested in Chris giving a seminar for your group, feel free to contact us for details or more information. We also offer a free informational DVD.
Phone: (217) 896-2225
E-
mail:
PondsDoneRight@yahoo.com
Click
Contact Form
---
---