Upcoming Events & Seminars
All seminars are held at Illini FS Farmtown (1509 E. University Ave, Urbana), unless otherwise noted. All seminars are always free and are open to the public (unless otherwise noted).
Let us know if you would like to be on our mailing list for upcoming events and seminars.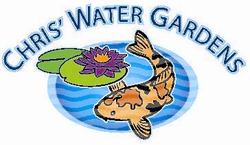 ---
Fish Seminar & Sale
June 10 at 10:00 am
Illini FS Farmtown
Learn all about pond fish and how to properly care for them.

Chris will answer any questions you may have.
After the seminar, take advantage of the annual fish sale where you'll have a wide variety of high-quality koi fish to choose from.

This is a free seminar and open to the public.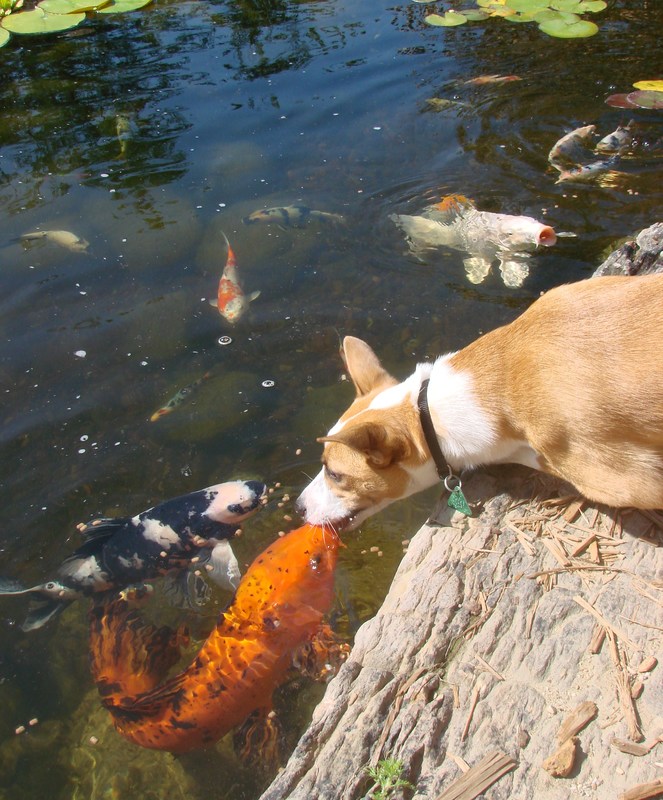 ---
Water & Garden Showcase 2017
Annual Pond Walk
July 8, 2017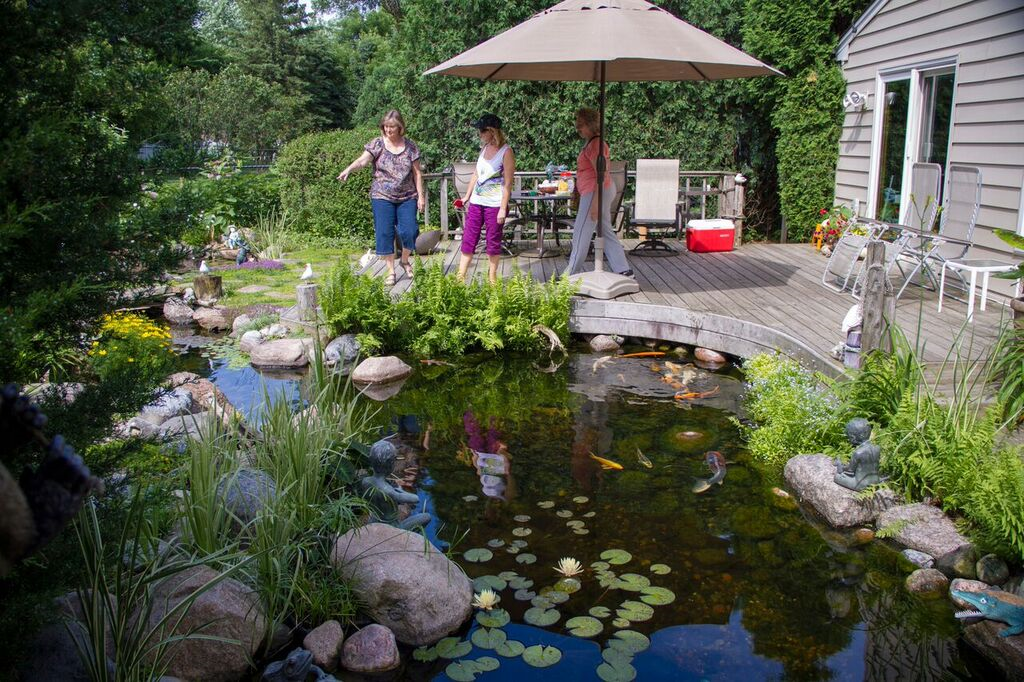 From small balcony to large yard, water features can be installed into virtually any space, as visitors to the 2017 Water & Garden Showcase will soon discover. This self-guided walk is an open-house style and takes place on July 8.
Visitors to the area's only exclusive outdoor water and garden showcase can enjoy the multi-sensory effects of water, beautiful plants in bloom and other new and exciting landscape elements.
The Water & Garden Showcase includes an array of features designed for size, functionality and sustainability, such as bubbling urns, exciting fire pits and bowls, rainwater harvesting systems, land bridges that connect water and garden elements, multi-tiered waterfalls and gently winding streams. There's also a variety of water and seasonal garden plants, as well as colorful aquatic life including koi, catfish, goldfish, turtles, frogs and other species.
Marvel at the transformation of ordinary patios and yards into Eden oases, and dream of ways to incorporate water features in your own surroundings, from simple, cost-effective bowls, basins and fountains to show-stopping waterfalls and ponds. A family-friendly event, kids will love finger-splashing in a bubbling urn, feeding a koi or playing eye-spy with a turtle or frog. Couples will find the day an enjoyable time to be together in the summer outdoors, meeting new people or just holding hands while crossing a footbridge or meandering path.
This experience shows some of the amazing things that can transform a typical yard into a piece of paradise. Our summer showcase is fun for all ages, provides ideas for patios and gardens small and large, and is an opportunity to experience the unique beauty and serenity of a water view right 'at home.
Tickets will be available soon at Illini FS Farmtown in Urbana, Prairie Gardens in Champaign, Growing Grounds in Bloomington, as well as online. Please check back in June to purchase tickets.
---
---
Additional Seminar Information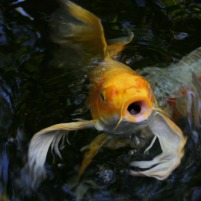 If you are looking for specific information on water gardening, plants or fish, or if you are interested in Chris giving a seminar for your group, feel free to contact us for details or more information. We also offer a free informational DVD.
Phone: (217) 896-2225
E-
mail:
PondsDoneRight@yahoo.com
Click
Contact Form
---
---