Upcoming Events & Seminars
All seminars are held at Illini FS Farmtown (1509 E. University Ave, Urbana), unless otherwise noted. All seminars are always free and are open to the public (unless otherwise noted).
Let us know if you would like to be on our mailing list for upcoming events and seminars.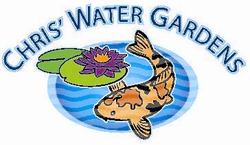 ---
Fall & Winter Pond Preparations
FREE SEMINAR
October 14 - 10:00 am
Illini FS Farmtown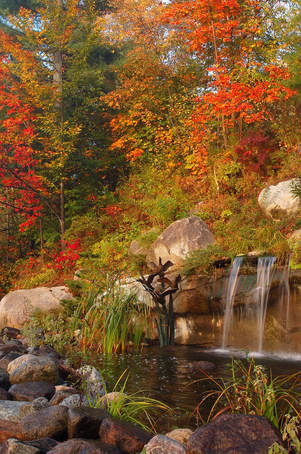 Join us for a free seminar on Saturday, October 14. Learn all about preparing your pond, waterfall or fountain for the cold months ahead.
Proper fall maintenance will help to keep your water feature clean and healthy throughout winter and make for an easier start up in the spring.
Chris will give a brief presentation covering the basics and then answer any questions you may have. He will also discuss recommended products for fall including:​​
Protective Leaf Netting
Cold Water Beneficial Bacteria
DeIcers, Heaters & Aerators
Cold Water Fish Food
---
---
Additional Seminar Information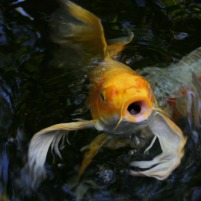 If you are looking for specific information on water gardening, plants or fish, or if you are interested in Chris giving a seminar for your group, feel free to contact us for details or more information. We also offer a free informational DVD.
Phone: (217) 896-2225
E-
mail:
PondsDoneRight@yahoo.com
Click
Contact Form
---
---